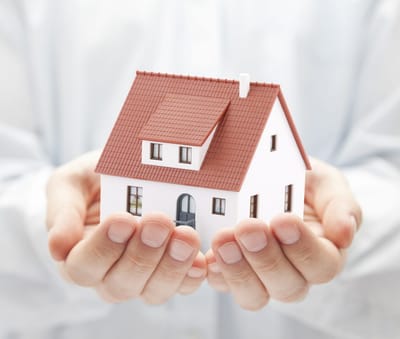 If you're planning to improve your home by adding an extension, conservatory, annexe or garage, you'll need to know if there's drainage on your land, and if so where it is.
If you're building within three metres of a public sewer, or within one metre of a public lateral drain, you'll need the approval of your local authority before work begins.
Your water authority will be able to provide a map of local sewers. However, this may not be up to date or accurate. It is down to you to show the exact locations of your drains.
Our experienced drain engineers use the latest equipment to carry out our sonar drain tracing. Call 0161 885 3775 or email
info@quickdrains.co.uk
for a FREE quote.